 PolicyID: ec2e1c314ee754cea4ba3afc69f74b2130f87bb3928e1a1e8534c209 RAGING TEENS
Collection of 5000 unique. NFTs. Free from a cruel destiny, they are now ready to face the enemy who invaded their city. UNIQUE HAND DRAW TRAITS
Our drawings are totally made from scratch by our talented artist. A lot of traits that makes the collection very unique. CARDANO BLOCKCHAIN
We are supporting the unique community of CNFTs. Cardano blockchain provides cheap fees and fast transactions.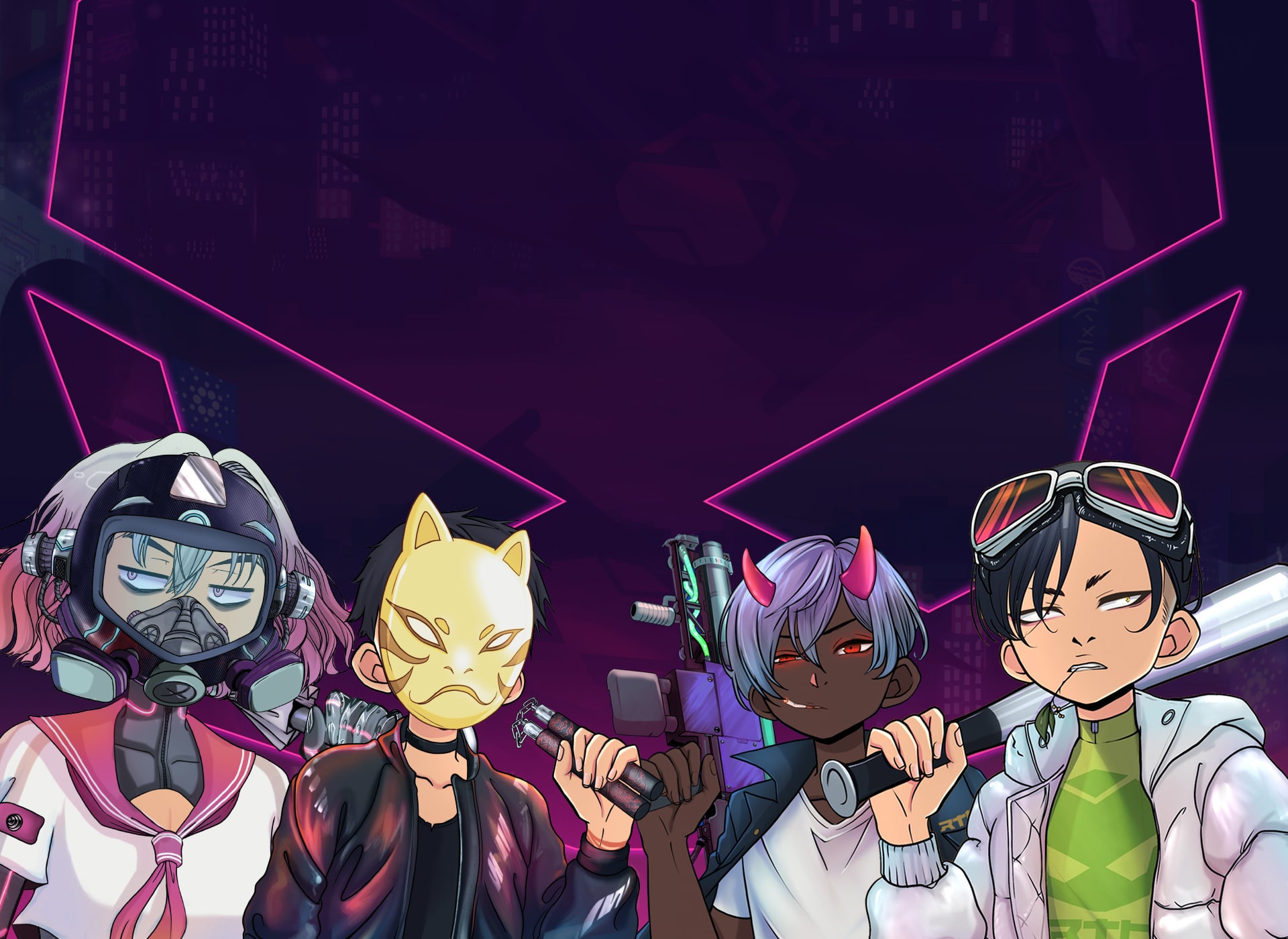 ORIGIN
In the chaotic Metaverse, there was a city called NEO TOKYO. HUMANITY of this place, after numerous conflicts, and invaded by numerous creatures from the outside, has been SUBDUED and relegated to the edge of the social ladder. In this tragic world, there was a facility where the heirs of this dramatic fate, the children of the last human SURVIVORS, were subjected to all kinds of EXPERIMENT and SUFFERING. But one day these young outcasts managed to ESCAPE. In order to avoid being captured they found shelter in the ghetto, a part of the city where the socially and economically exluded used to live. The strongest and most courageous boys together, thus, decided to found the RAGING TEENS CLAN!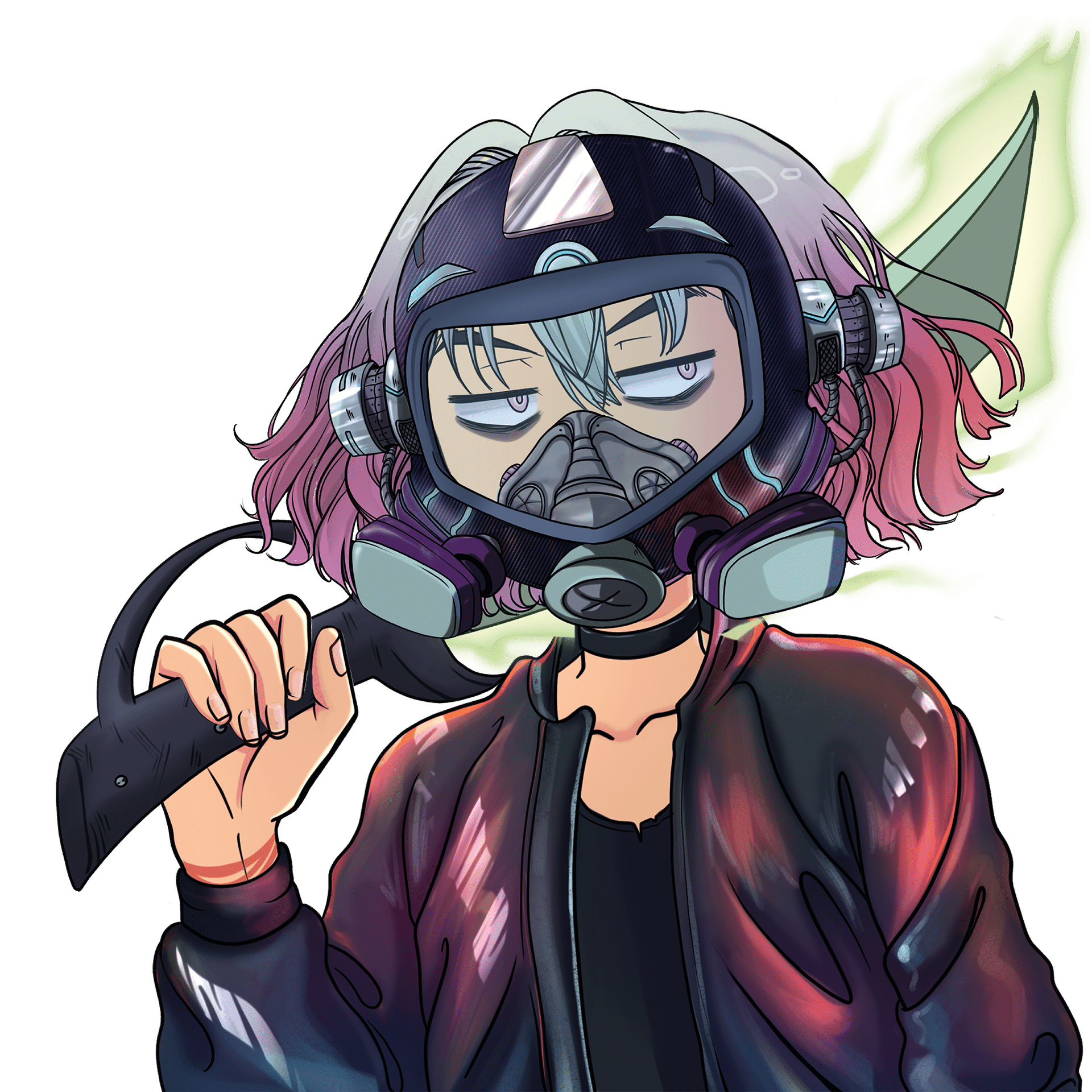 ROADMAP
THE RESCUE
A breach in the walls! Our 5000 Raging Teens are now free! As a strong community, help them to find the right path in the Metaverse.
LISTING
We are getting verified on CNFT.IO & on smart contracts marketplaces only as JPEG store.
RTC HEADQUARTERS
Integration of a discord holders verify system and access to diamond holder channels. Future development of the community will be discussed in the RTC Headquarters. As our community grows, holders will benefit exclusive airdrops.
THEIR FATE
We are allocating a big part of the minting revenue for further development of the 3D RAGING TEENS, a new collection to conquer the metaverse. We will provides update and teasers as soon as we are ready.
RTC CLOTHING LINE
A part of the initial sales will be used for the development of the clothing prototype line. As Community interest increases, we intend to achieve this goal in the best possible way.
THE ASSAULT
80% of the royalty fees (3% for each sale on SC marketplace) usage will be decided with the Community!
FUTURE
This is just the beginning! We don't want to promise goals we can't deliver. Future possibilities will be created together. Only communities can give value to a project.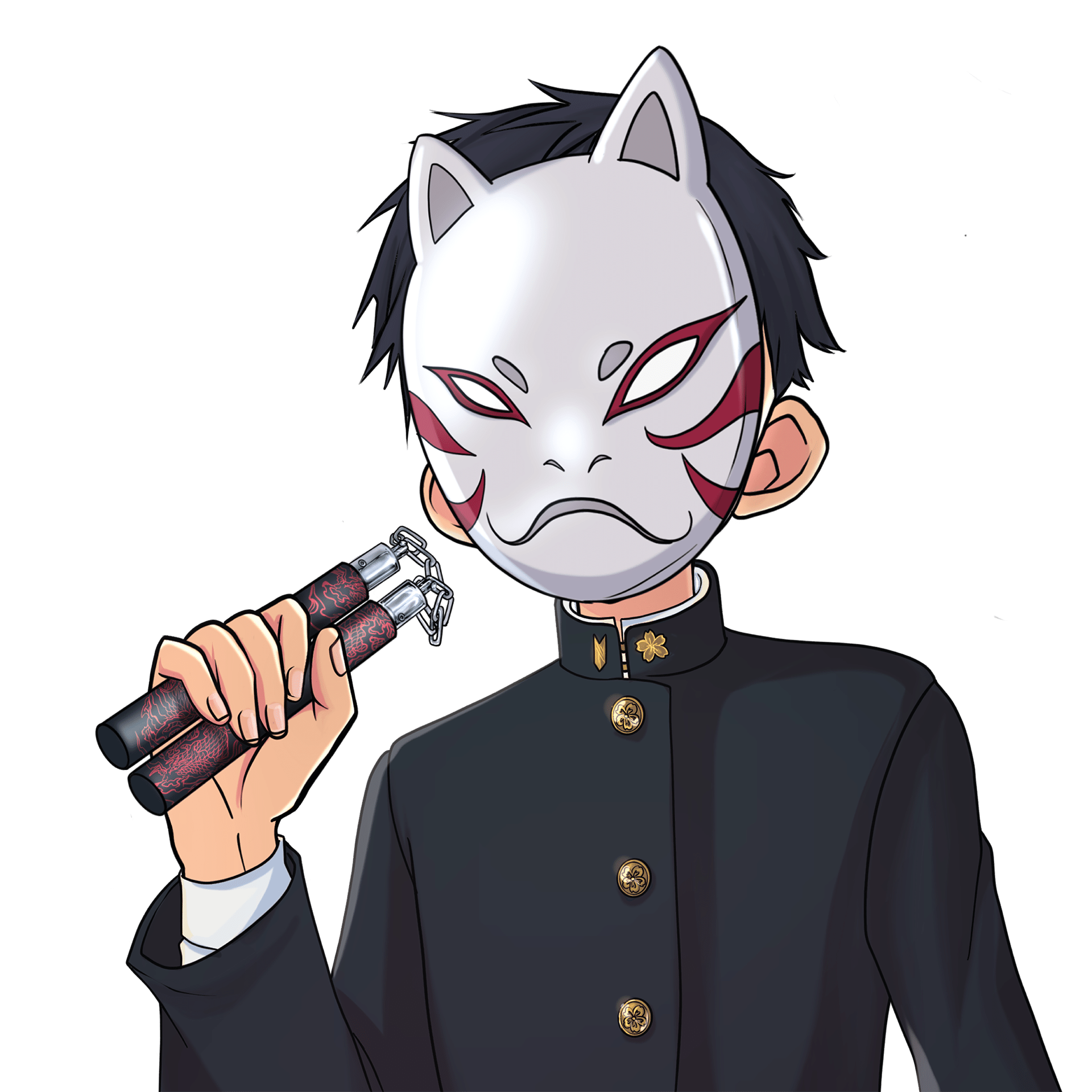 FAQ
What is Raging Teens Clans
Raging teens is an NFTs collection made of 5000 pieces. Raging teens are made with unique traits drawn entirely by hand.
When will the launch take place?
December 27th @ 16:00 UTC
How much will it cost?
How do I get a Raging Teen?
Only send funds from Daedalus / Yoroi / Nami wallets. Please don't send any ADA from an exchange, your funds will be lost. Send ADA to the mint-address posted on the launch date. More infos are on the discord server.
How can I check rarity?
A Rarity Chart will be published on discord.